We perform Emergency Locksmith services, Residential, Auto & Commercial locksmith services In Central West End
Fast lockouts
Have you forgotten your keys inside the ignition or accidentally left them on the car seat? Have you lost your keys and cannot find them? Call us now and you will always end with a local real person who is interested in your safety and well-being.
Expert locksmiths
Master Locksmith handles simple and complex residential locksmith tasks. We have the latest state of the art locksmith equipment and tools. We offer same day installation and residential repair services in Central West End
We are mobile
Our large fleet of Locksmiths in can reach all corners of Central West End in a timely manner to accommodate all emergency and safety locksmith services.
Central West End Locksmith Services
Looking for the best locksmith company in Central West End? Well, you don't need to search much further, because Master Locksmith has everything you need. Since our company was established, we became the leading service provider in town, offering an ample catalog of locksmith services, and security systems for both commercial and residential clients. Additionally, we also offer emergency locksmith service 24/7 and car locksmith solutions. Since the beginning, our goal has been to provide the residents of Central West End, with the most effective, highly efficient, and 100% reliable locksmith rate at affordable prices, without compromising quality. From residential to commercial, and vehicle locksmith issues, the professional team of technicians at Master Locksmith, has the experience, and the necessary skills to take care of it from beginning to end, with the attention and care required to make sure the end result is just what you wanted.
We also work only with the best brand in the business and make sure our technicians and service vans are equipped with the latest technology in locksmith tools. Our company policy has always been to provide our clients with the protection they need by offering tailor-made locksmith solutions and services to fit specifically with their needs.
Locksmith services we offer in Central West End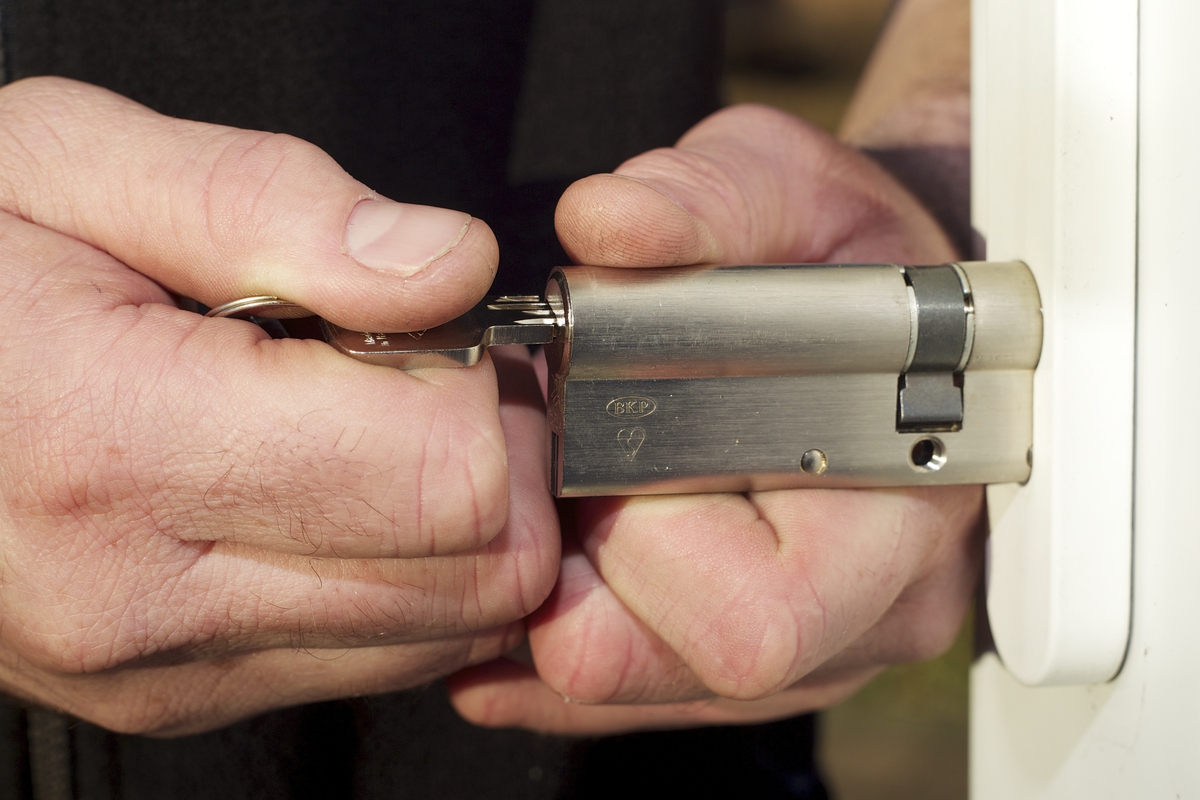 Residential
Lock out
Changing locks
Rekeying lock cylinders
Fresh door installation
High security locks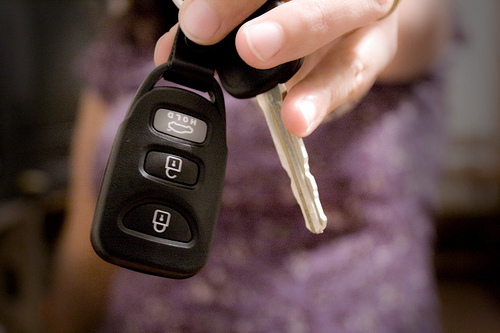 Automotive
Car lock out
Fixing ignition
Create new key / Replacing FOB
key extraction
Commercial
Commercial lock out
Replacing cylinders
Safe lock out
High security locks
Changing locks
Lockout Service in Central West End
Let's face it, nobody likes to find themselves in a lockout situation, it is one of the most disruptive scenarios anyone goes through at least once in their lifetime. Getting locked out of your business can cause an entire working day, getting locked out of your car can place you in a dangerous situation, and finally, getting locked out of your house will alter your entire schedule. In those moments, all you want is to find someone you can fix the situation quickly. At Master Locksmith in Central West End, we offer the fastest emergency lockout service in town, and thanks to our state-of-the-art equipment, we can handle any type of lock-related emergency.
Anyone who gets locked out of their office, home or vehicle has little to none chance of getting that door open, and at Master Locksmith we encourage our customers not to try to fix the problem on their own if they don't have the knowledge or the tools, or they would run the risk of turning a simple fix, into a much more complicated situation.
Lock change in Central West End
If you have recently suffered a break-in and your locks were damaged, or if you are moving to a new home and aren't sure if all the keys were returned, or your locks were damaged due to lack of maintenance, then you need to have them changed ASAP. Not to worry, all you need to do is pick up the phone and give the experts at Master Locksmith a call, and we will take care of everything. 
We are the number 1 lock change service provider in Central West End, we can handle all residential and commercial locks. If you are unsure whether your locks need to replace or not, you can request an inspection. Our technician will visit your home or place of business and take a closer look at your locks. Lock change is also one of our 24/7 Emergency Locksmith. 
As a homeowner, one of the worst thing you can do is neglect your locks, a malfunctioning lock jeopardizes the safety of the household. Consider asking Master Locksmith to change your locks when: 
When you are renovating your home, and want to change the door.
Upgrade from a traditional lock to an electronic lock.
The lock is malfunctioning.
You lost the keys, or they were stolen.
Car key replacement/reprogramming in Central West End
At Master Locksmith in Central West End, we offer the top-quality, fast, and affordable car key replacement and reprogramming. We work with all car manufacturers, no matter if it is a standard key, a transponder key, or car remotes. There are multiple reasons why you would need to replace your car keys, from losing them somewhere, getting them stolen, to breaking them or jamming them inside the ignition. No matter what the situation is, you can trust in the expert hands of our technicians.
Master Locksmith in Central West End offers the residents the most professional, reliable, efficient, and quick car locksmith service. Whether you lost your keys or broke it in the ignition, don't hesitate to give us a call, our technicians are fully equipped to handle all types lock-related emergencies right on the spot, thanks to our cutting-edge tools, we can create a brand new car key for you, or reprogram a new one, our goal is to get you safely back on the road as fast as possible. To make things even better, we are available to you 24/7 all year round, and our prices are more than reasonable.
Brands we trust and being trusted by
Don't just take it from us, let our customers do the talking!
These folks are Awesome!!! We've used them several times for our business and our personal home. Very professional and their customer service exceeds expectations.The last locksmith went out of his way to make sure we had enough of the correct type of keys for all of our employees.
Great service every time we used Master Locksmith. We have been using them for years for all our security needs including: rekeying existing locks, making new keys and installing new deadbolts. Great service, very friendly and helpful.
I locked my car keys inside the car and I had to pick my son up from school, Thank god they had a technician within 5 minutes away and the guy opened it up in 5 minutes. It's almost like it never happened to me!  I saved your phone number, thanks guys!!!